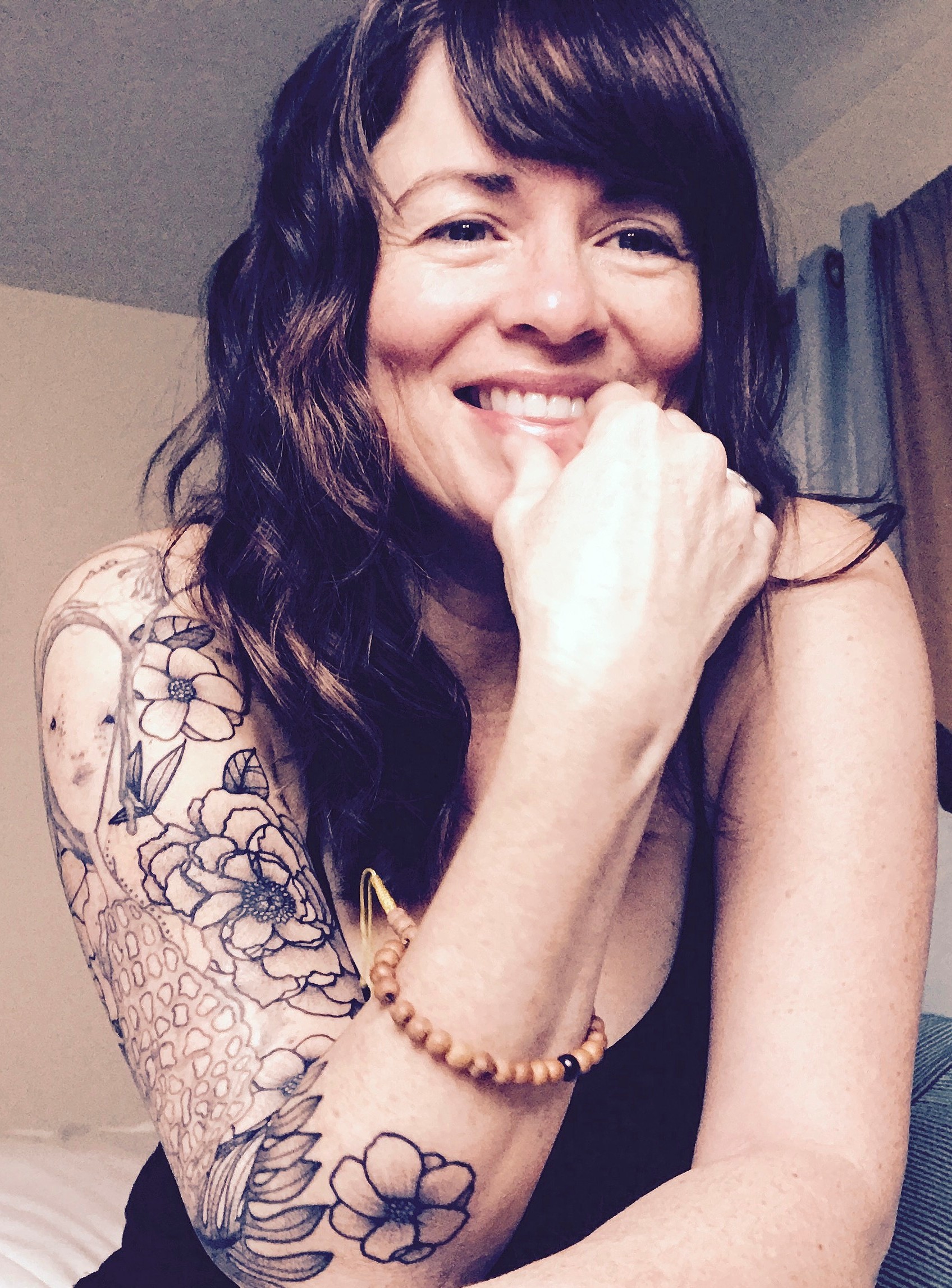 Welcome to L E A R N the online creative school for Christina Romeo.
I believe in the power of creativity as magic to heal.
This is the start of a path leading to healing , growing strong, building up and having FUN!!
I simply adore walking on this creative journey, finding the positive side to all aspects of life! I have spent many years walking on a creative path , challenging myself, and growing into the strong creative voice I have today.I believe we have power in sharing what we have learned to help others reach up, to offer information , to teach you how to develop your talent , relax into the process while adding value to your creative TRUST journey.I wish for you to be the best you can be, develop your creative style using my teachings, tips and techniques.
---
Mission Statement: Striving to be a contemporary place for art expression and learning, while sharing knowledge

---
We must allow ourselves to grow in places we never thought we could!

---
I come from a creative background, mostly musicians. My father was a saxophone player, playing with Lious Prima's Big Band and also the lead sound engineer for CBS studios in New York City, USA. So much music at my house! At a young age my family moved to Florida where I played at the beach until we relocated to Houston Texas. As a young adult I moved to BC, Canada and spent 25 years living in a beautiful mountain town raising kids and painting. and creating!!
"Imagination will often carry us to worlds that never were - but without it we go nowhere" - Carl Segan